DOT Compliance Services
GET COMPLIANT
STAY COMPLIANT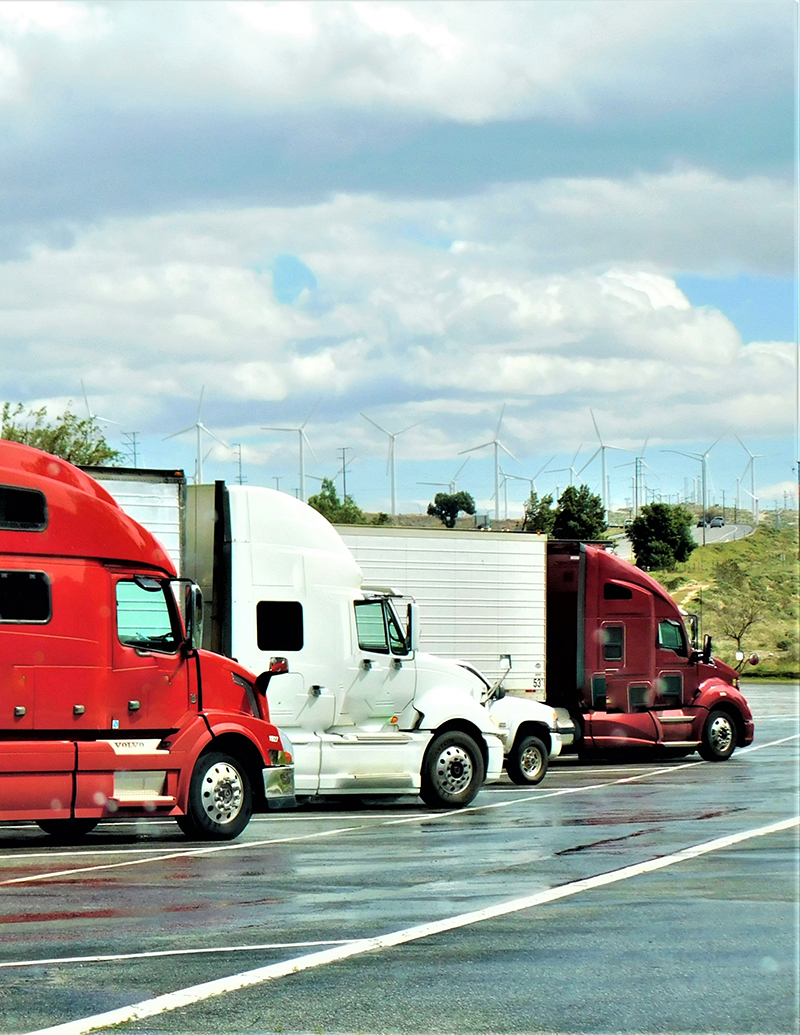 DOT Compliance Services was founded in 2013 by              Michael Tabman, retired FBI Special Agent in Charge and former police officer. DOT Compliance Services has grown into a family business, providing you with the personal touch.
As a DOT/FMCSA approved Blanket Process Agent, we will file your BOC-3 electronically and it is effective immediately.
After being granted your DOT Authority, there are many compliance matters that must be addressed. From drug testing and permits to IRP and IFTA, we ensure you remain compliant and on the road.
We know how to navigate complex rules and regulations. You want to pass your initial audit the first time. If you must prepare a Corrective Action Plan, you need it done correctly, or you will be put out of service.
DOT Compliance Services is a full service, one-stop shopping DOT Compliance Agent.
Let's get started….
BOC-3
We are DOT approved BOC-3 Blanket Agent

Required for obtaining authority

Filed electronically, effective immediately
UCR
Interstate commercial motor vehicles over 10,001 GVWR

Licensed Property Brokers and Freight Forwarders with USDOT numbers

Transport Hazardous Materials
Expedited Certificate
Certificate is required to begin operations

DOT mails to you; approximately 10 day waiting period

We email your Certificate the morning your authority is granted